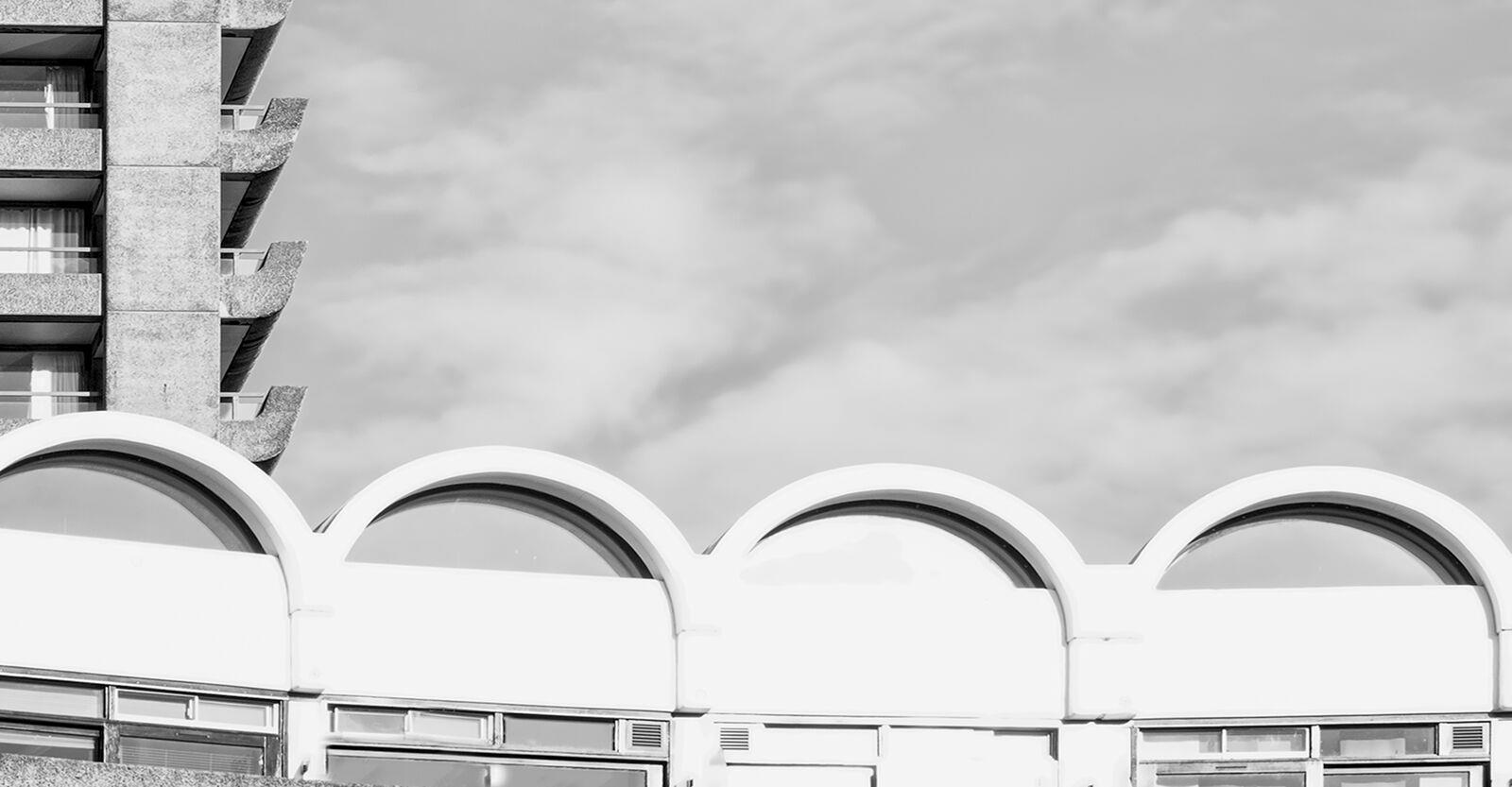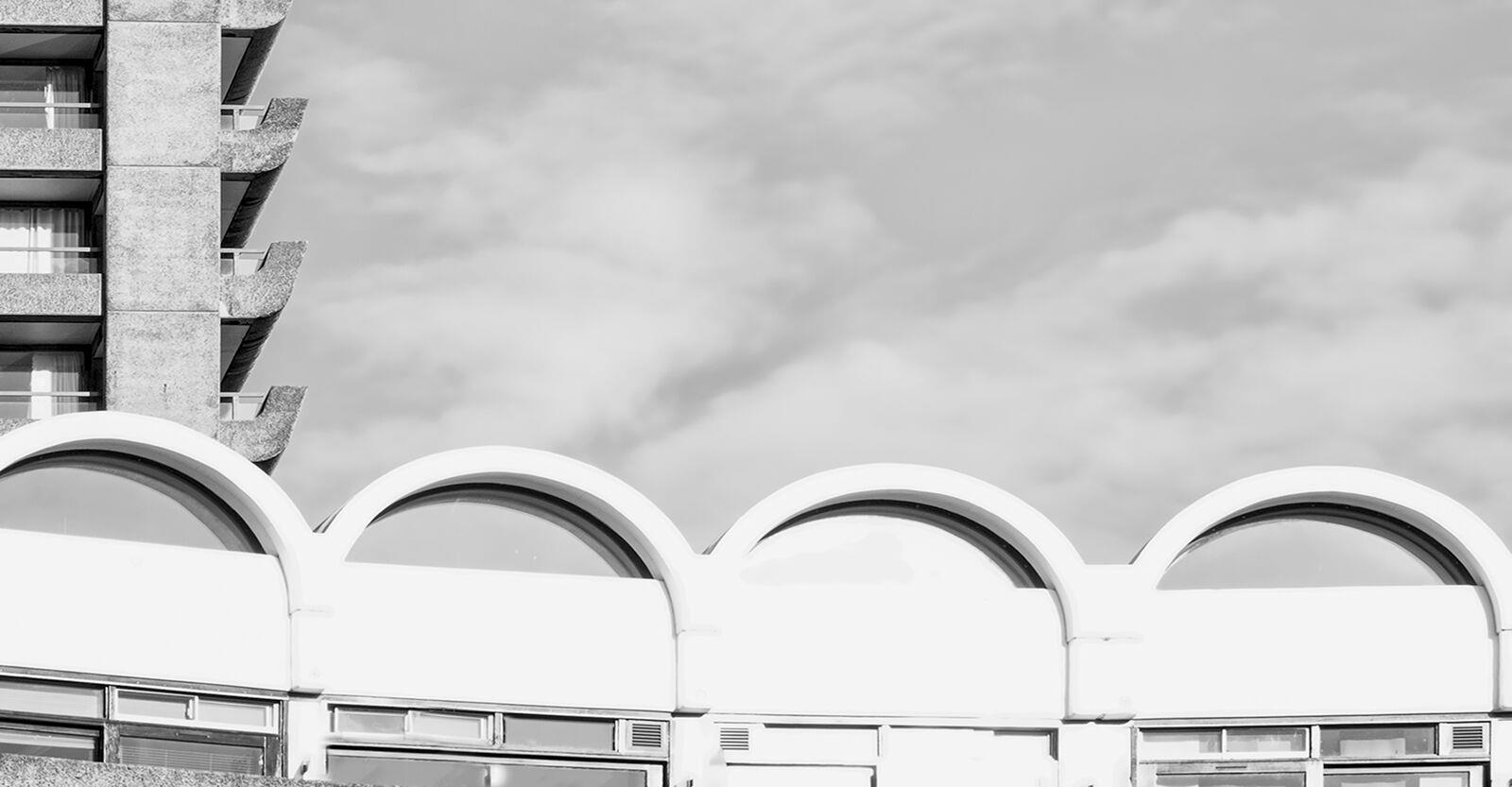 Hamilton Brooks




The Barbican Estate Agent
Founded by Glen Cook over 30 years ago, Hamilton Brooks are still the leading independent estate agents for The Barbican and surrounding areas.
We have sold over 2500 apartments & houses since 1987 and use that valuable experience & knowledge to achieve the best prices for our clients.
We are an independent firm of Estate Agents not part of a chain, franchise, or owned by overseas investors.We answer to our Clients & Customers they will always come first.
WE LOVE WHAT WE DO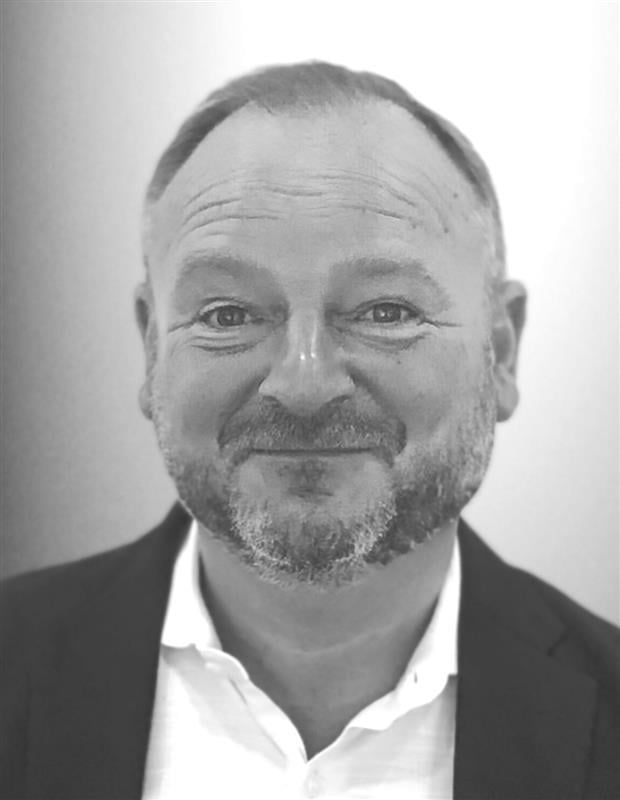 Glen Cook
Managing Director
glen@hamiltonbrooks.co.uk
TYPE 21 SALE ANDREWES HOUSE BARBICAN EC2
"The sale was dealt with impeccably as far as we were concerned! Hamilton Brooks are way ahead of all the other agents locally both in sales & lettings. The sale could not have gone more smoothly. "

Mr & Mrs A Holland - Barbican
SALE OF 4 HOUSES IN DEREHAM PLACE EC2
"Hamilton Brooks were able to sell 4 out of 5 new houses in a very efficient and professional manner. The other agents instructed did not perform well at all. First grade service acting fairly for both buyer and seller. "

Tony Director Operations
HAPPY SELLER OF A FROBISHER CRESCENT STUDIO
"I recently sold my flat in the Barbican through Hamilton Brooks and was greatly impressed by them from start to finish ….. great attention to detail, quick to respond to queries and their knowledge of that market is encyclopaedic …… these qualities showed - fantastic price achieved and exchange and completion quick and smooth. Would use them again next time! "

Seller of a Frobisher Crescent Studio
"I put my one bed flat in Ludgate Square EC4 on the market for sale in April 2013. I invited a beauty parade of Estate Agents to value the property. There was a range of mediocre offerings with Hamptons the lowest at £495,000 and Foxtons peaking at £530,000. Then I met Glen Cook of Hamilton Brooks who immediately said £750,000, without blinking. He sold the property on first viewing at £735,000. The sale completed on 3 May 2013 within a few weeks of going on the market. I was bowled over by Glen's professionalism - and angered by the performance of Hamptons. I even wrote to the MD to get an explanation, but heard nothing back. There is a lot of discussion in the media about soaring prices in London, especially in premium areas like the City. I can only conclude that if you are selling and want to be ahead of the curve, you would be foolish not to canvas the opinion of Hamilton Brooks."

Robert Duffield - Vendor
"We were recommended Hamilton Brooks as an estate agent who'd spare us the bullshit - and they did! Their valuation was prompt and accurate, the first prospective buyers appeared within 48 hours and a sale was arranged within 4 weeks. They also pick up telephones promptly and handled our calls efficiently. Highly recommended - despite their comparatively small size (which was a concern for us at the beginning but clearly a concern that turned out to be unfounded)."

The Rookes
SALE OF MY APARTMENT IN BARBICAN
"We met with three local estate agents before finally appointing Hamilton Brooks. We made our selection on the basis of their knowledge of the Barbican development and its many idiosyncrasy's and on a personal level their understanding and approach to our needs. Several years ago, we purchased the apartment through Glen and Nicola at Hamilton Brooks and it was very reassuring that the same people were in the same office so many years later. Without any doubt we received a five star service from Hamilton Brooks, and we would not hesitate to recommend to both buyers and sellers with an interest in the Barbican."

Ash
EXCELLENT PROFESSIONAL SERVICE
"We were selling a mews property and Hamilton Brooks came highly recommended and although we chatted with another couple of agents locally, HB fronted by Glen were head and shoulders above the others. We finally achieved a sale around 20% above the price quoted by others and I have no doubt that it was due to their professional approach, in-depth knowledge of the Barbican properties, local contacts and London property markets. Coupled with Christine Corion of Bishop Sewell LLP doing the conveyancing it could not have been smoother and more pleasant."

Brandow
"Looking back I am shocked to see I have known Glen Cook at Hamilton Brooks for nearly 30 years, over that period he has advised me many many times on both Sales & Lettings values. He has just successfully sold my F2C apartment in Bunyan Court Barbican EC2, a very easy sale, no hassle, one thing you don't get from Glen is 'Agent Speak' he tells you honestly is plain English what you need to do and what to expect. I have no hesitation is recommending Him to my clients or any friends who may want to buy or sell."

John Hindley
DEVELOPER SELLING 17 APARTMENTS IN WEST SMITHFIELD
"I worked with Glen Cook at Hamilton Brooks for nearly two years on our project at West Smithfield EC1. Throughout I have found him, and his practice unfailingly professional, diligent and very customer focussed. The proof is in the performance in that we have sold all 17 units off plan without any marketing collateral. As the refurbishment of a Grade 2 listed building, the target market had to be owner occupiers and Glen has secured prices above budget in every case. I believe his market knowledge, his genuine interest in the area and his ability to close deals has made all the difference, outperforming his joint agent on every sale so far."

Rick De Blaby
EXCELLENT SERVICE AND GENUINE CONCERN TO HELP A CL
"Glen at Hamilton Brooks provided an excellent service, going above and beyond in difficult circumstances over the sale of my Aunt's flat in the Barbican. My Aunt was forced to move into a care home following a severe stroke. She needed the sale proceeds in order to pay care home bills and the sale would not have gone through without the constant help and support of Glen, for example arranging for essential work on the flat to be signed off by building control and finding a plumber at short notice to finish off the job in accordance with the necessary requirements. I have dealt with many estate agents over the years in connection with the sale and purchase of properties and I can honestly say that their quality of service and concern to help a client is absolutely second to none."

Justin V.